Early Stages of Innovation Planning Process Uncover Brand and Product Portfolio Opportunities!
Market Assessment
Completed opportunity assessment, including market definition, market size, competitors, channels, pricing, innovations, and opportunities for multiple paint applicator-related product categories; also conducted brand extendibility research to test brand fit on these categories.
"When I joined Purdy, the expectations were
for me to accelerate the pace of new product development. What I realized very quickly was
I didn't have sufficient internal capabilities to accomplish this. So I turned to M Force, a trusted resource who I had worked with in the past. They delivered the 3–5 year Roadmap we were looking for, as well as provided us direction on how to maximize the performance of our current product lines. More important, they gave us a great
'process' and trained us on how to use it, so
we could do it ourselves in the future.

The initial Market Assessment helped us evaluate our brand and products vs. our competitors, and
was a critical first step. We followed that up with
End User Experience Research, an Innovation Session, and Roadmap Planning. At every stage
of the process, the M Force team clearly made a positive and lasting impact on our organization."
Bill Pavilonis
Director of Marketing
Applicators and Caulk
The Sherwin-Williams Company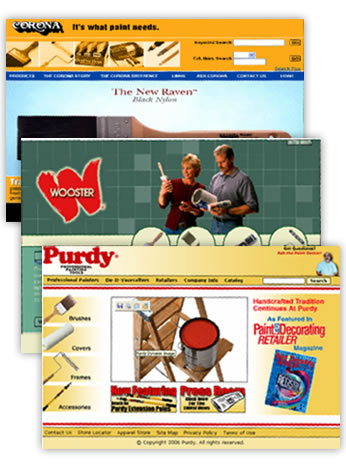 Purdy and its competitors today.
End User Experience Research
Offers New Insights for Product
and Service Innovation!
End-User Experience Research
Conducted in-field interviews to observe and understand the actual light pole/traffic pole usage and needs of End-Users, Electrical Contractors, Purchasing Agents, and Engineers; across a
variety of real-world Transportation Market environments and experience stages.
"The M Force team have been trusted partners and key contributors to our success. Their work
with end-user experience research provided me
with tremendous value and new insights. More importantly, they left a lasting impact with my
team by providing us with a process to continue
this work in the future. They are true professionals and I would highly recommend them to anyone."
Dan Witt
VP of Marketing and Customer Engagement
Americas Lighting and Communication Structures
Valmont Industries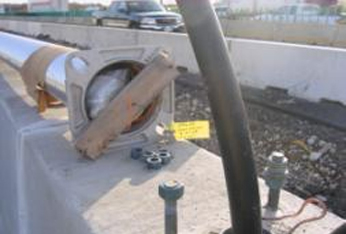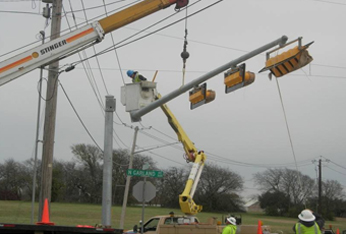 Innovation Session Generates 500+ Ideas and Several Major New Product Development Platforms!
Brainstorming & Planning
Facilitated cross-functional team sessions to uncover opportunity platforms that will support a stream of new products and fuel future growth; session focused on prepping, painting & cleaning stages of Pro Painter experience and major development platforms.
"I found these meetings to be professionally organized and productive. We were able to efficiently drill down from hundreds of concepts into a few key platforms upon which we could build our new product development roadmap. One of the things I enjoyed most about this session was an activity that took place at the Chicago Zoo, in which we were challenged to look at our surroundings in a different way, and build those observations into ideas that could fit our market. It was an eye-opening experience, and one which has helped me professionally since then. I appreciate the tools, techniques and results I gained from M Force."
Jason Woods
Associate Director
Raw Materials and Specialty Products
The Sherwin-Williams Company