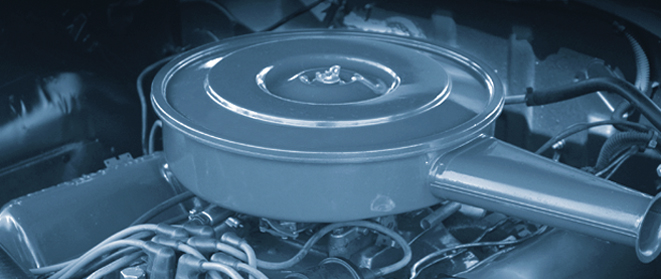 WE ADD MARKETING HORSEPOWER.
M Force is a Chicago-based marketing and business development company, focused on results. We help clients develop new or existing products, brands and channels in the branded durable goods products market. We are experienced at driving change anywhere in a client's marketing organization and at any time throughout the development process. Most importantly, we are committed to delivering extraordinary business results with each client engagement!
M FORCE PROVIDES THE SOLUTIONS
YOU SEEK.
click below to find out more