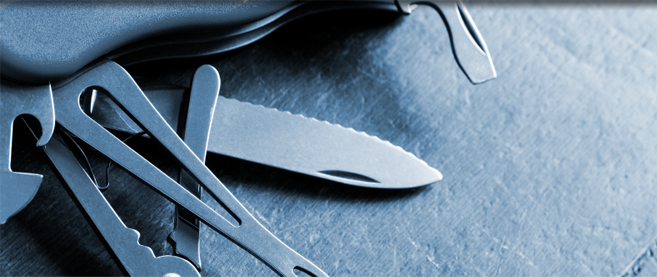 WE OFFER A WIDE RANGE OF INTEGRATED MARKETING SERVICES.
Select to use our complete offering or choose the services you need at this time. Our experience allows us to join your process at any stage.
While we offer the following types of services independently, our approach is one of integration. We believe you will realize the greatest impact when brand, channel and product marketing efforts are properly aligned and working together.
OUR SERVICES INCLUDE:
click below to find out more