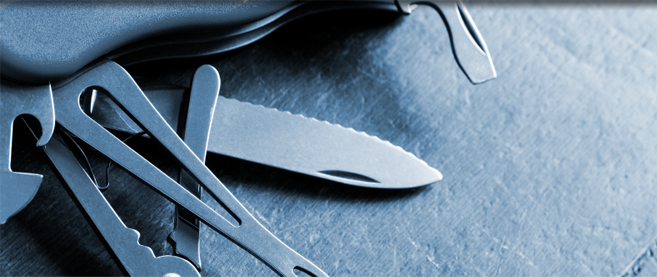 WE WOULD LOVE TO HEAR FROM YOU.
Whether you have questions about any of our services or have a project to discuss, please do not hesitate to contact us today!
We look forward to helping you drive change within your organization and make an immediate impact on the outcome of your marketing and business development efforts.
CONTACT US TODAY:
773.862.6839
773.259.2476 cell
M Force, Inc.
2530 North Spaulding Ave.
Suite 300
Chicago, Illinois 60647