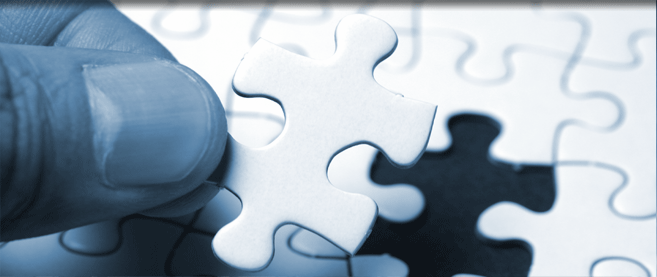 WE BECOME PART OF YOUR MARKETING ORGANIZATION.
We draw upon our extensive pool of resources to build project teams based on the type of work requested and the resources currently inside your organization. We bring all the benefits of a larger business consulting company. But, you don't pay to support people that aren't relevant to your project.
Our team integrates with your team. When that occurs, we realize our best results.
COMPONENTS OF
OUR SUCCESSFUL TEAMS INCLUDE:
click below to find out more